Kyra Edeker
User Research, Strategy and Design
Research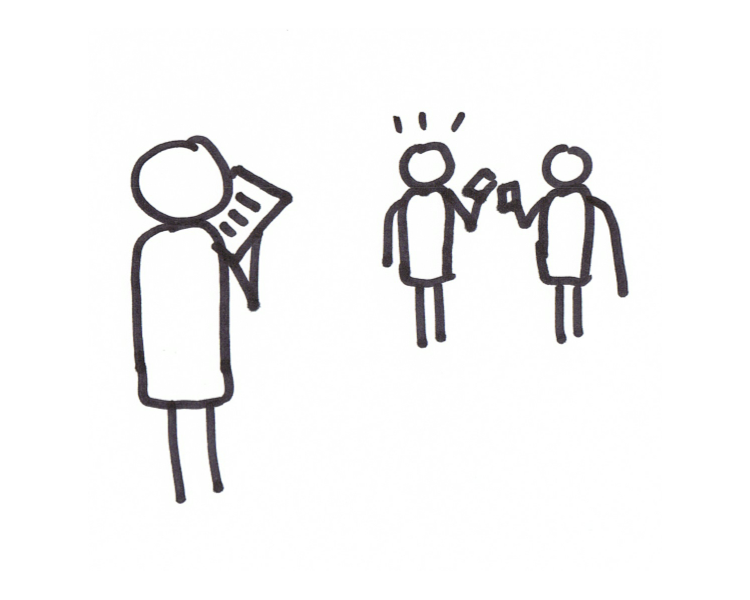 Research is more than planning and executing investigative activities. The substance is in analysis and synthesis of research. I go beyond quotes and find meaningful — even provocative — insights, then determine what those insights mean for the future of the product or service.
Strategy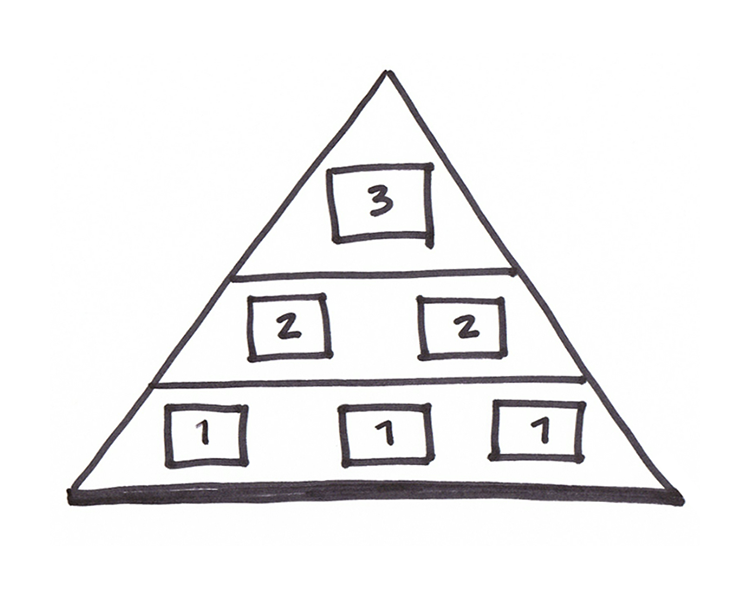 Strategy can mean many things. In the context of my work it ranges from prioritizing tactical design and development for next quarter's release to creating long term roadmaps for current and new products that will evolve over several years.
Design
Design often begins by writing user stories or requirements or working with product teams to refine them. All designs benefit from close collaboration with the teams developing them, user testing and iterations. The end result is detailed schematics or prototypes that direct the implementation of the product or service.
I have extensive experience in UI design, user research, usability testing and design strategy at companies ranging from tiny start-ups to Fortune 100 companies. I work in both enterprise and consumer spaces across mobile, web, desktop and embedded UIs. While much of my work is under NDA, below are a few of the clients with which I have worked.

Recent projects have included research and digital strategy for Mercedes-Benz USA, redesign of Samsung's KNOX container for Android, concepts for eBay's responsive careers portal, a series of Windows8 applications, and a far-reaching global design initiative for PayPal. Please contact me for a full portfolio.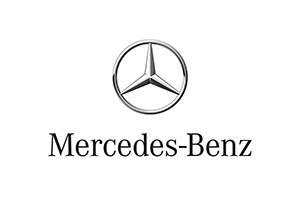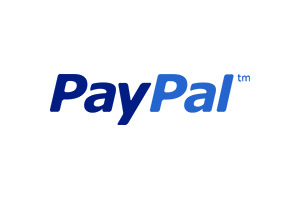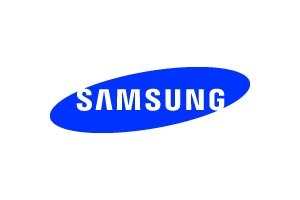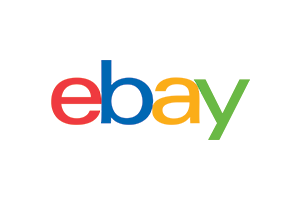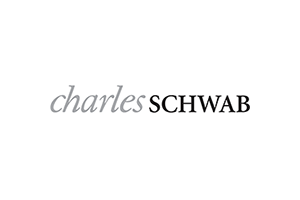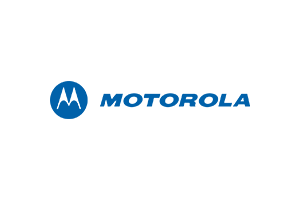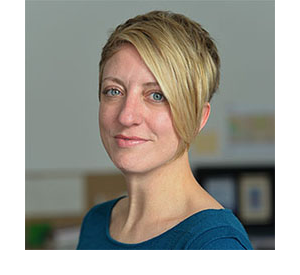 I establish and drive the creative vision of successful user experience projects. I love taking the initial chaotic soup of requirements, user data and expectations and distilling it with a goal in mind: to create an elegant experience that makes users' lives better. I advocate for users as I collaborate with client stakeholders, researchers, technologists, and other UI designers to reach this goal and I deliver wireframes and specifications to communicate it.
I am based in Berlin, Germany but often work internationally. Much of my work is leading agency teams or consulting with start-ups. I'm here to make the world a better place and one way I do that is to make interfaces work better for the users I serve and represent.
I've spoken on design, research, and team empathy-building tools at design events in Berlin and SXSW Interactive. In 2008 I cofounded IxDA Austin, taking a 65 person email list to a 500+ member organization with monthly events. My work included organizing speakers, venues, and sponsors. I especially enjoy connecting design practitioners with mentors and jobs.
UX Magazine published an article I coauthored: Love, Hate, and Empathy: Why We Still Need Personas.